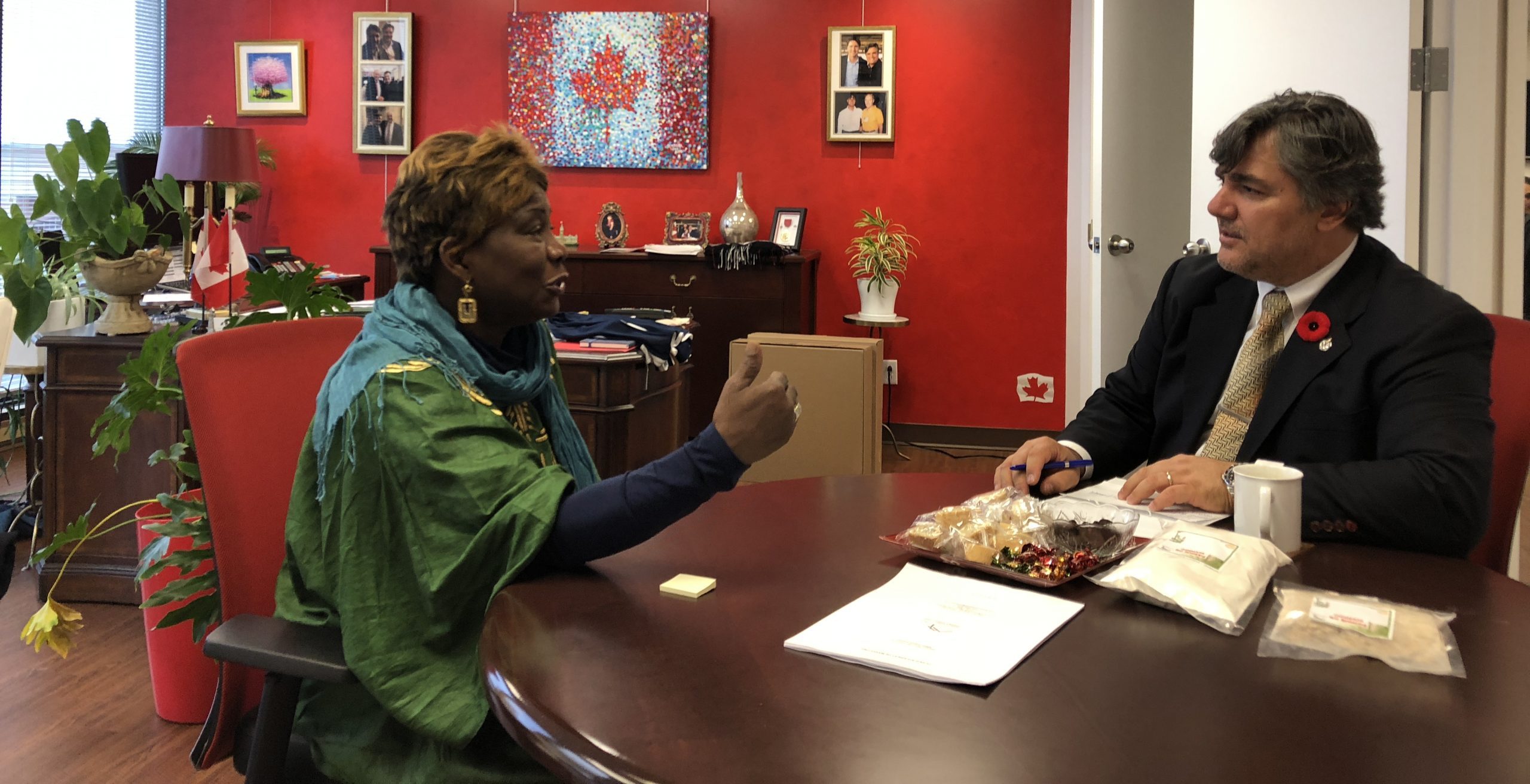 You can meet with your MP for Alfred-Pellan, Angelo Iacono, to discuss issues that are important to you.
Send your comments, questions or concerns to Angelo.Iacono@parl.gc.ca or call us at 450-661-4117. Our team will contact you as soon as possible to schedule a meeting.
We look forward to meeting with you soon!